VENUE
Booking Now:http://kaili.kailimice.cn/f/TiqRc0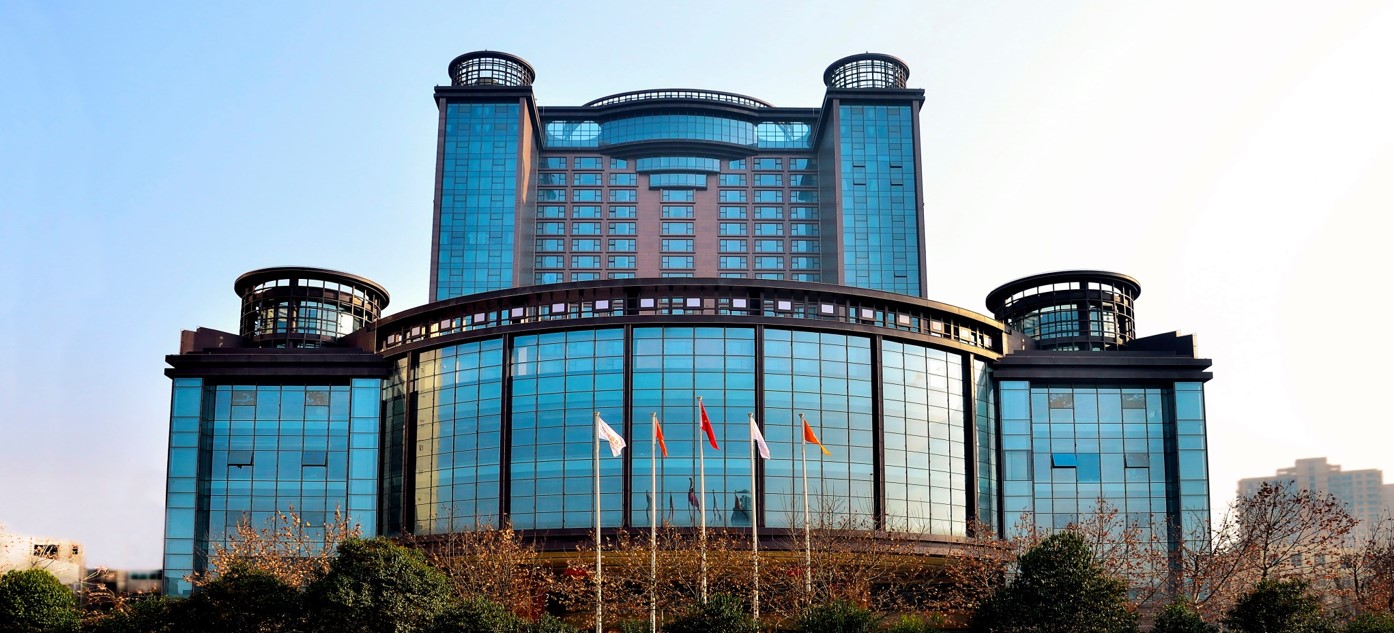 The conference will be held at the Embassador International Hotel, which is a five star international hotel built by Xi'an Engineering Investigation and Design Research Institute of China National Non-ferrous Metals Industry. The Embassador International Hotel is located in the southeast of Xi'an city and adjoined the Big Wild Goose Pagoda and Tang Paradise.

Location

Hotel Address: No. 46 Xiying Road, Yanta District, Xi'an, China.
Embassador International Hotel enjoys convenient surrounding transport. It has Metro Line 3 just in front, which can reach the railway station; it is 43km away from Xi'an Xianyang International Airport, and 3km away from Qujiang expressway exit, which is the ideal choice for your self-driving travel.
Hotel Traffic

| | | | |
| --- | --- | --- | --- |
| Destination | Distance | Destination | Distance |
| Downtown | 6.94 km | Qujiang Exhibition Area | 3.20 km |
| Xianyang International Airport | 42.68 km | Other Area in East Xi'an | 7.19 km |
| Xi'an Railway Station | 7.37 km | Shanxi History Museum | 2.47 km |
| Bei Chi Tou Station | 320 m | City Walls | 5.88 km |
| Da Yan Ta Station | 1.70 km | Tang West Market | 8.8 km |
Photos of the Embassador International Hotel
Booking Now:http://kaili.kailimice.cn/f/TiqRc0